Response Within 24 Hours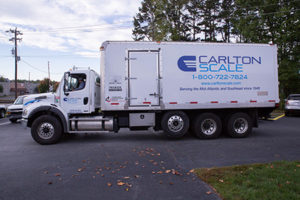 Recently we had a customer's entire operation go down in the early morning on a holiday. We had a technician on site and the scale repaired before the shift change. We proudly provide Weigh Better® service at any time of day or night.
We understand that our customers are 24/7, so our technicians are available 24/7 365 for when scale repair needs pop up in your production. We respond immediately with a scheduled service call before the 24-hour mark and typical response in 48 hours for all requests.