Take Control of Formulas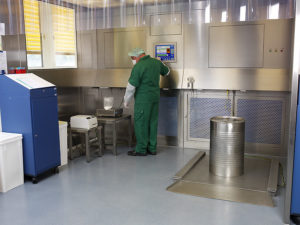 Formulation is the process of mixing ingredients according to a formula. This is commonly found in chemical, food, and beverage, and other liquid processing applications. With formulation, the secret lies in the recipe creation. METTLER TOLEDO FormWeigh™ and Carlton Industrial Automation Recipe Editor applications allow for detailed control when formulations need to be precise.
Once formulas are crafted, production begins. With integration into METTLER TOLEDO products, you can know that the correct amount of material will be dispensed according to the predetermined formulas.