The Safest Solutions on the Market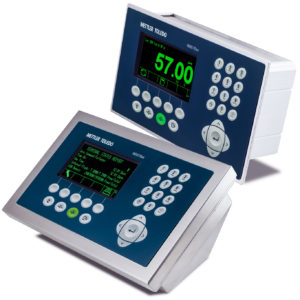 Hazardous areas are among the most complex areas to integrate equipment into. Gases, dust, fibers, or flyings can create combustible conditions in a facility all of which need to be taken into account when planning equipment purchases. 
Safety considerations are the top reason to ensure your products are designed and implemented for use in the appropriate area. METTLER TOLEDO has hazardous area weighing options from bench scales and terminals to more advanced weighing systems.